Donate to MnCAN
As a non-profit organization, MnCAN relies on donations and support from individuals and community partners to provide programs and to provide needed financial assistance and scholarships to participants as needed.  Donations are accepted online. Just click the link on the right sidebar.  
Or  you can mail a check to:
MnCAN
P.O.Box 27966
Minneapolis, MN 55427
Don't forget that you can also donate in honor or memory of someone special in your life…..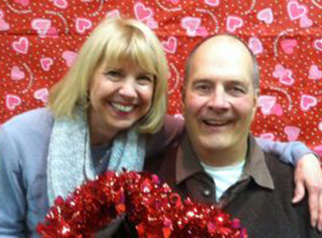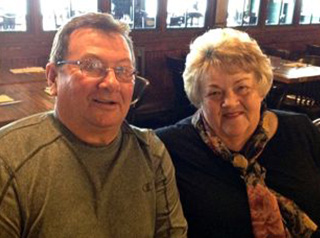 Thanks for your support!
*MnCAN is a 501(c) (3) tax-exempt organization registered in the state of Minnesota.