What is it like living with aphasia?
Here you will learn from the real experts –people with aphasia– about life from their perspective. You will learn more about the experience that changed their lives in an instant. Read more about their journey toward full life participation with aphasia.  Prepare to be inspired, educated and enlightened.
If you are reading this and are living with aphasia,  we hope you will find helpful tips from your peers. We know you will identify with the struggles shared and be encouraged in your own journey.
We have not made any changes or alterations to the written entries submitted.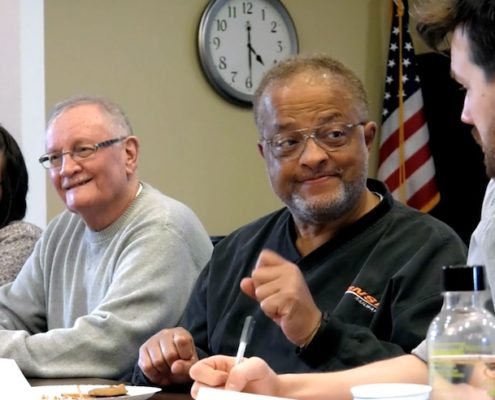 MnCAN is featured in Lingraphica's Aphasia Spotlight blog found…
https://mncan.org/wp-content/uploads/2017/11/Screen-Shot-2017-10-17-at-2.46.50-PM.jpg
492
892
Julia Halvorson
https://mncan.org/wp-content/uploads/2015/02/MnCAN-website-bannerv4.png
Julia Halvorson
2017-11-19 15:05:29
2017-11-19 16:29:24
Lingraphica Blog Features MnCAN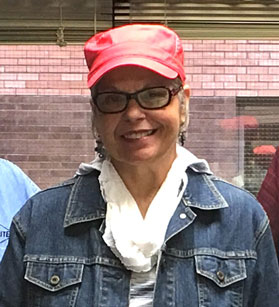 Barb Cant inspires fellow participants of the Roseville MnCAN…
https://mncan.org/wp-content/uploads/2016/06/Barb-Cant-307deep.jpg
307
279
Jennifer Ionta
https://mncan.org/wp-content/uploads/2015/02/MnCAN-website-bannerv4.png
Jennifer Ionta
2016-06-09 14:57:12
2016-06-12 12:02:09
Barb Cant Shares Her Journey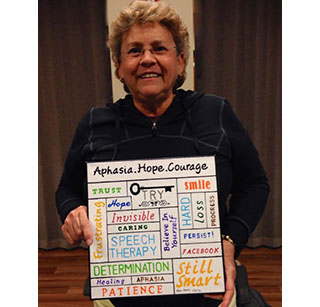 MnCAN Participant, Lynn Besch, has taken her artwork to ETSY! …
https://mncan.org/wp-content/uploads/2015/08/Lynn-Besch.jpg
307
320
Julia Halvorson
https://mncan.org/wp-content/uploads/2015/02/MnCAN-website-bannerv4.png
Julia Halvorson
2015-08-19 12:23:33
2015-09-17 17:41:44
Lynn's Artwork on Etsy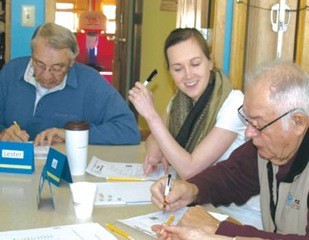 MnCAN is in the news! The MnCAN Lester Prairie Aphasia Conversation…
https://mncan.org/wp-content/uploads/2015/03/Image1-e1426074888138.jpg
240
309
Julia Halvorson
https://mncan.org/wp-content/uploads/2015/02/MnCAN-website-bannerv4.png
Julia Halvorson
2015-03-11 06:37:37
2015-03-11 06:56:33
Herald Journal News article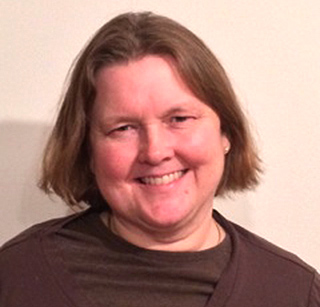 Winter Blog New Years' Day 2018 It is New Years in Minnesota…
https://mncan.org/wp-content/uploads/2014/09/Rochelle.jpg
307
320
Julia Halvorson
https://mncan.org/wp-content/uploads/2015/02/MnCAN-website-bannerv4.png
Julia Halvorson
2015-01-07 00:46:49
2018-01-01 15:34:34
Rochelle's Stories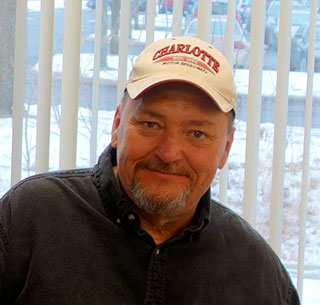 Hi, my name is Mike Sorensen I had my stroke 14 mo ago at age…
https://mncan.org/wp-content/uploads/2014/11/Mike1.jpg
305
320
Julia Halvorson
https://mncan.org/wp-content/uploads/2015/02/MnCAN-website-bannerv4.png
Julia Halvorson
2014-11-26 17:28:36
2015-09-17 17:53:11
Mike's Speech to Rotary
I was 33 when I had a stroke. Now I have aphasia. Before the…
https://mncan.org/wp-content/uploads/2015/02/IMG_2910.jpg
307
320
Julia Halvorson
https://mncan.org/wp-content/uploads/2015/02/MnCAN-website-bannerv4.png
Julia Halvorson
2014-10-01 01:53:24
2015-09-17 17:50:58
Sarah's Story